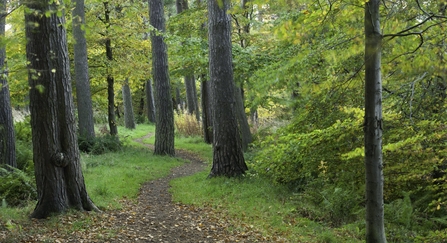 These mini retreats are designed to give people time to themselves This can help when dealing with difficult issues, feeling overwhelmed or overworked. It can help address the imbalance in our lives, giving us peace and clarity of mind or it just be a few hours away from the busyness of life.
We do a variety of activities, sound baths, Qi gong, mindful colouring, crafting, forest bathing or just sit in the peace and quiet. It is time for you so it is for you to choose how to spend that time.
Saturday 3rd July 2021 TaiChi/Qi Gong with Karen Abbott
Saturday 9th October 2021: Sound Bath and make a dream catcher tbc
You can book your mini-retreat below or by messaging me (email or via Facebook). Please select the date and provide all the other details.
Once paid I will confirm your place by email and ask you to complete a brief questionnaire/consent form prior to the date.